main feature
Focus On Two Wheels
Portraits Of Motorcycle Riders And Their Machines
As a portrait photographer, I'm always striving for a "human connection."
It's an intimate, vulnerable moment that transcends background, education, station, culture and religion.
This doesn't always happen. But when it does, I know the person who views the image, wherever he or she may see it, will also feel some connection to the subject.
I have been riding motorcycles for about 10 years. During that time, I have seen some striking similarities between bikes and cameras. Both allow me to learn more about different people, cultures and communities.
With that in mind, I created "the motorcycle portraits" to document and highlight individuals whose lives are deeply connected to motorcycling.
I chose to highlight the location of the photo by incorporating GPS coordinates. I've also allowed the subjects to share what it is about motorcycling that has so profoundly affected them.
It is an honor when someone allows me to photograph them; I know how uncomfortable sitting for a portrait can be.
I hope to grow this series and feature more people who have managed to experience extraordinary things, thanks to motorcycles.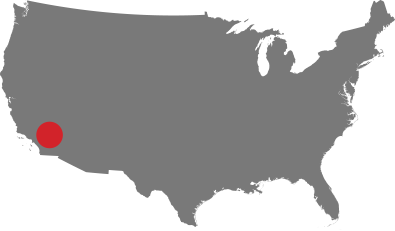 Paulo Rosas


Founder Of Pagnol-Moto Photographed In Ojai, Calif. Jan. 28, 2020, 5:46 P.M.

"As An Eagle Is Supposed To Fly, A Human Being Is Really At Their Best Pushing The Envelope."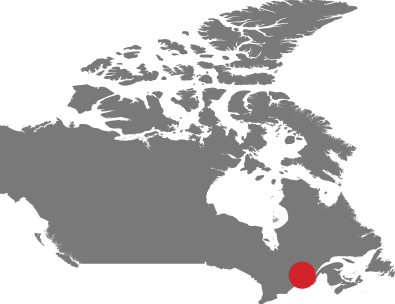 Paul Rodden


Photographed In Greater Madawaska, Calabogie, Ontario. Aug. 9, 2018, 1:12 P.M.
"I've Been Riding Off-Road Motorcycles Since 1962. It's The Only Hobby I've Ever Had. And Why I Ride? Basically, It's The Self-Satisfaction Of Being Able To Have My Body In Good Enough Condition To Do It."
"I know I'm going to be OK, and I think that's the beauty in pushing through the fear and getting to the other side."
Preparing For Solo Around The World Motorcycle Trip.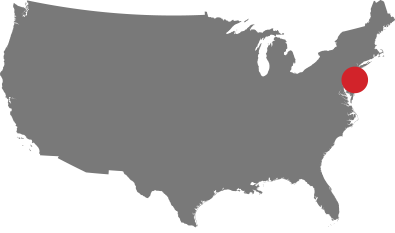 Jessie Jobst


Photographed In Red Hook, Brooklyn, N.Y. Sept. 22, 2019, 6:41 P.M.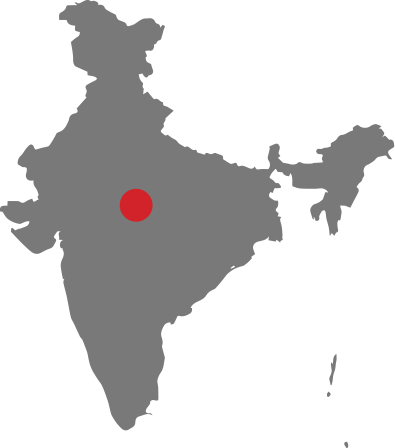 Bobbee Singh


Founder Of Old Delhi Motorcycles Photographed In Jhandevalan, Delhi, India July 14, 2019, 3:19 P.M.
"I Have A Mind That Lives In The Past. I Love The Old-School Lines, Values, Aesthetics, Music, Style And, Especially, Motorcycles."
"Regardless Of Your Size Or Gender Or Whatever Else It May Be, You Can Do Anything Anyone Else Can Do On A Bike. All It Takes Is More Work."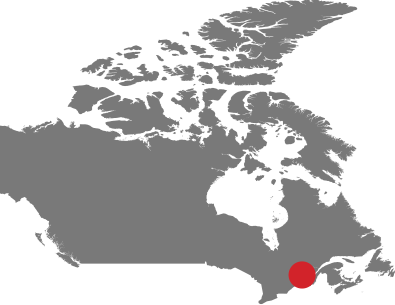 Megan Griffiths


@Megs_Braap Photographed In Greater Madawaska, Calabogie, Ontario. Aug. 8, 2018, 7:50P.M
GPS: 34°3'20.2″N, 118°13'21.4″W
David Goldman


Photographed By Noah Stone April 4, 2015, 10:54:25 A.M.